SmartHub
Account Management On The Go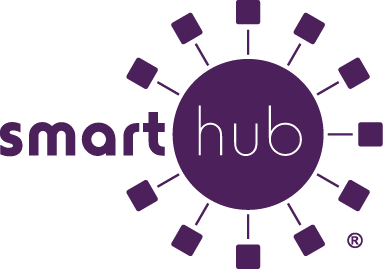 SmartHub is your all-in-one spot for your Southern Pioneer Electric account. Manage all aspects of your electric account online or on the go.
If you are already enrolled in e-billing, simply enter your current login information and password. If you are new to the system, click here and follow the on screen instructions. If have any questions, give us a call at 620-624-7433!
SmartHub is available, for free, on Apple and Android devices. Click the below links to download today!
SmartHub for Android                                          SmartHub for iOS
Harnessing The Power Of SmartHub
Through SmartHub, you have to power to make payments, check your usage, report outages and more! Tutorials for both versions of the application are available here