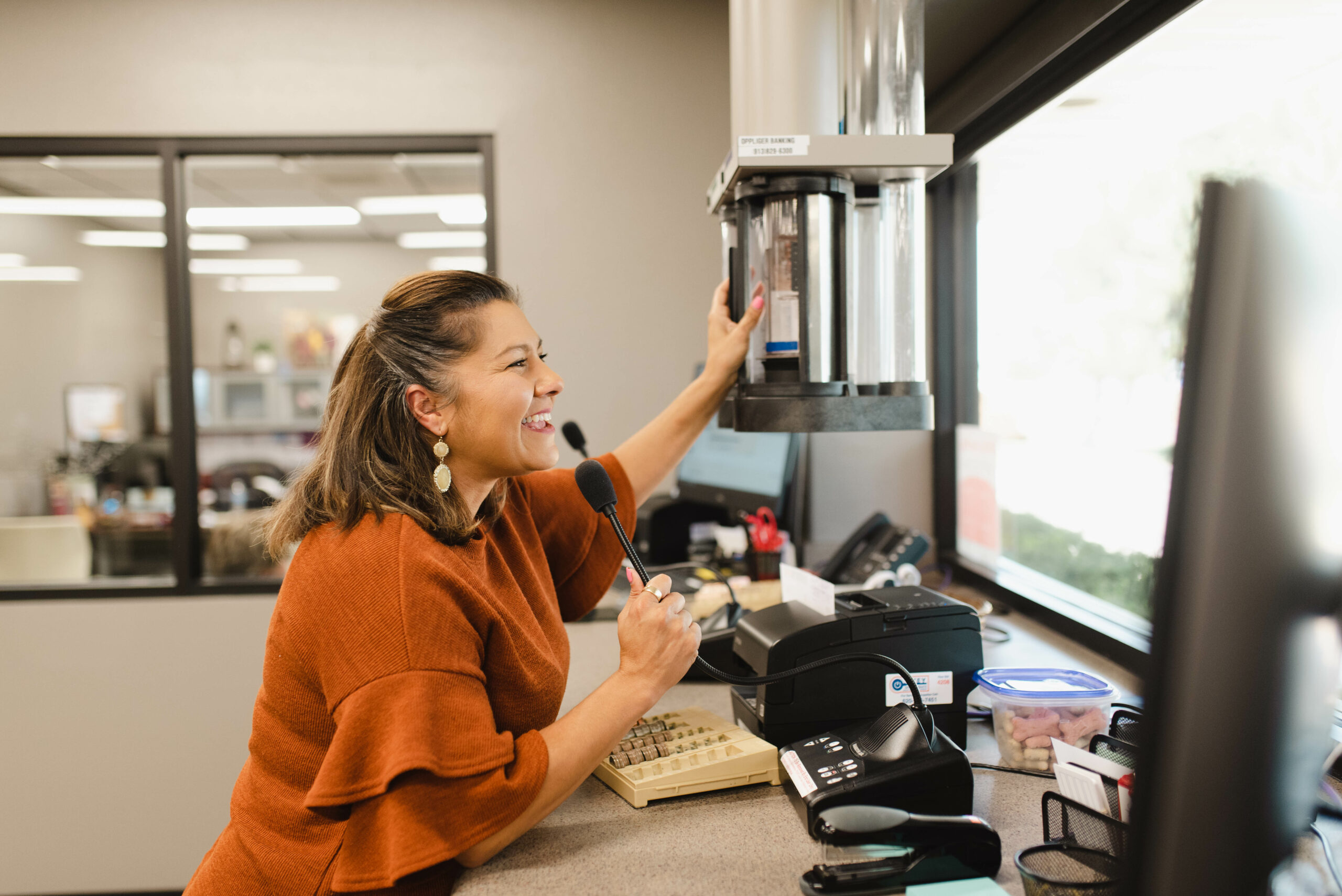 During the months of November, December, and January customers will notice a credit in the Energy Cost Adjustment (ECA) section of their bills. This credit is a direct benefit of Southern Pioneer's efforts to ensure our customers receive power at the lowest rate possible.
Customers will also notice a rate decrease in their energy (kWh) charge. This rate was effective August 1, 2022.
Why is Southern Pioneer issuing an ECA credit?
Southern Pioneer and its generation and transmission (G&T) company, Sunflower Electric, operate at the cost to provide energy. Sunflower budgets annually for the load capacity it expects will be needed. Like all budgets, this can fluctuate. Budgets for the 2022 load capacity were determined in 2021.
As a not-for-profit utility, Southern Pioneer Electric will pass through any credits it receives to its customers. This credit was applied to Southern Pioneer's G&T bill and then passed on to its customers.